MJ1405-60
Professionally solve the vertical multi-piece sawing and edge cutting of wood with a processing width of less than 500mm and a processing thickness of less than 50mm. Mainly applicable industries: log, wood processing, etc.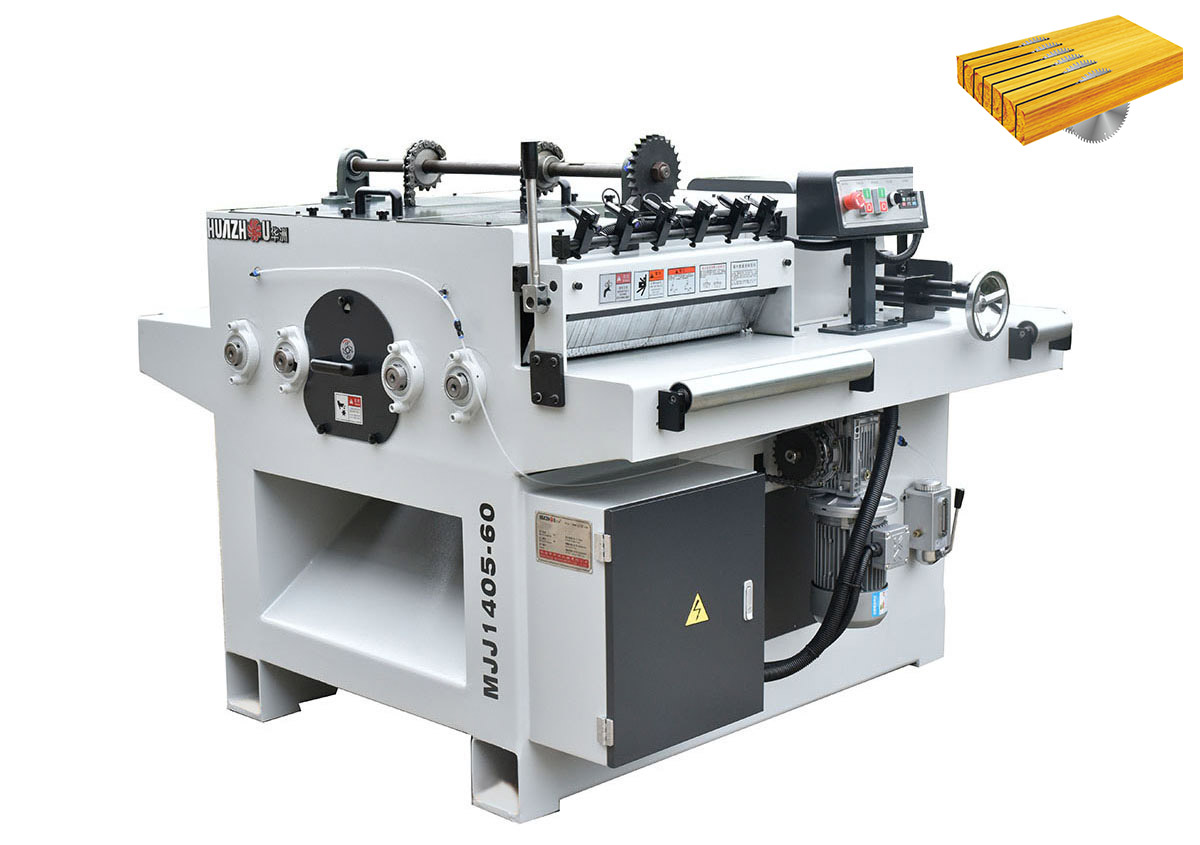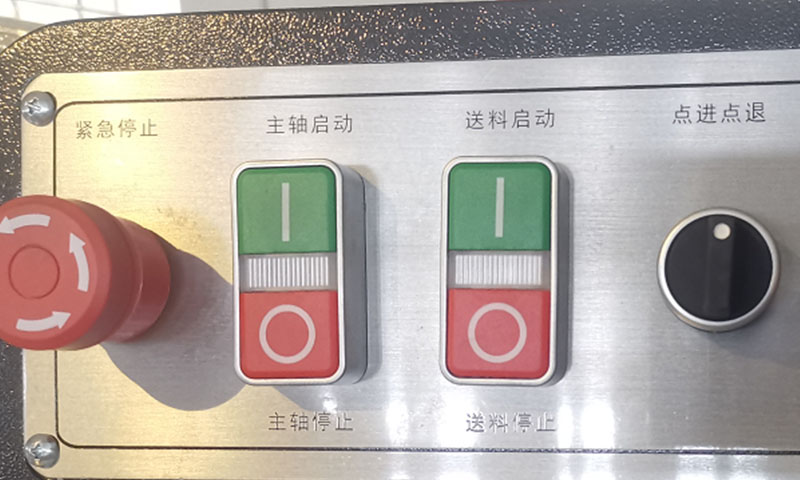 Feeding variable frequency adjustable, intuitive and fast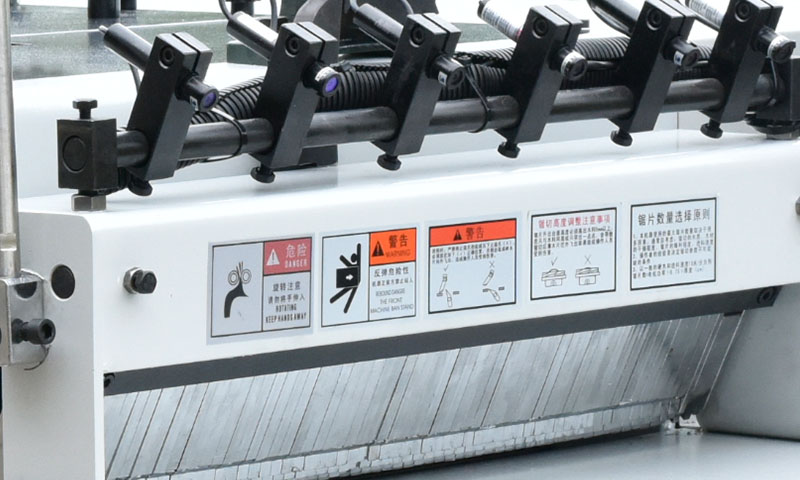 1. Anti-rebound device, effectively prevent wood rebound from hurting people
2. Multiple sets of infrared rays, accurate alignment of wood sawing positions, improve wood yield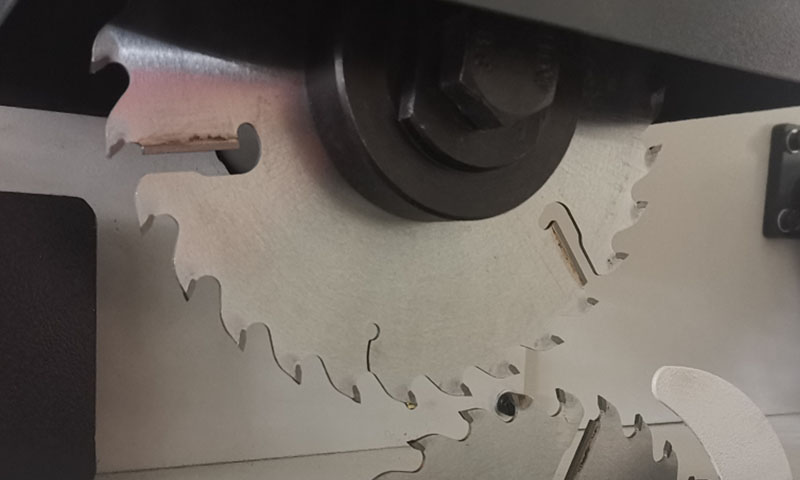 Clean the edge and add modified materials, one machine is multi-purpose
1. This machine is mainly used for longitudinal sawing of wood.
2. Compared with the band saw, it has high processing efficiency, high precision, simple and convenient operation, and does not require high technical requirements for operators, which makes up for the shortcomings of the band saw's low processing accuracy, low efficiency and high operating technical requirements.
3. The roller feeding is adopted, the feeding is strong and powerful, and the maintenance is simple and economical.
4. The feeding and discharging end adopts active conveying wheel, which improves the smoothness of feeding.

Hotline

WhatsApp

Mail
QR code