MX7507A
Peripheral copying sand milling machine MX7507A professionally solves the shape milling + sanding of circular, square and irregular bamboo and wood components with a diameter of ¢100-¢700mm and a thickness of less than 100mm. Mainly applicable industries: wooden toys, coasters, handicrafts, preschool education furniture, etc.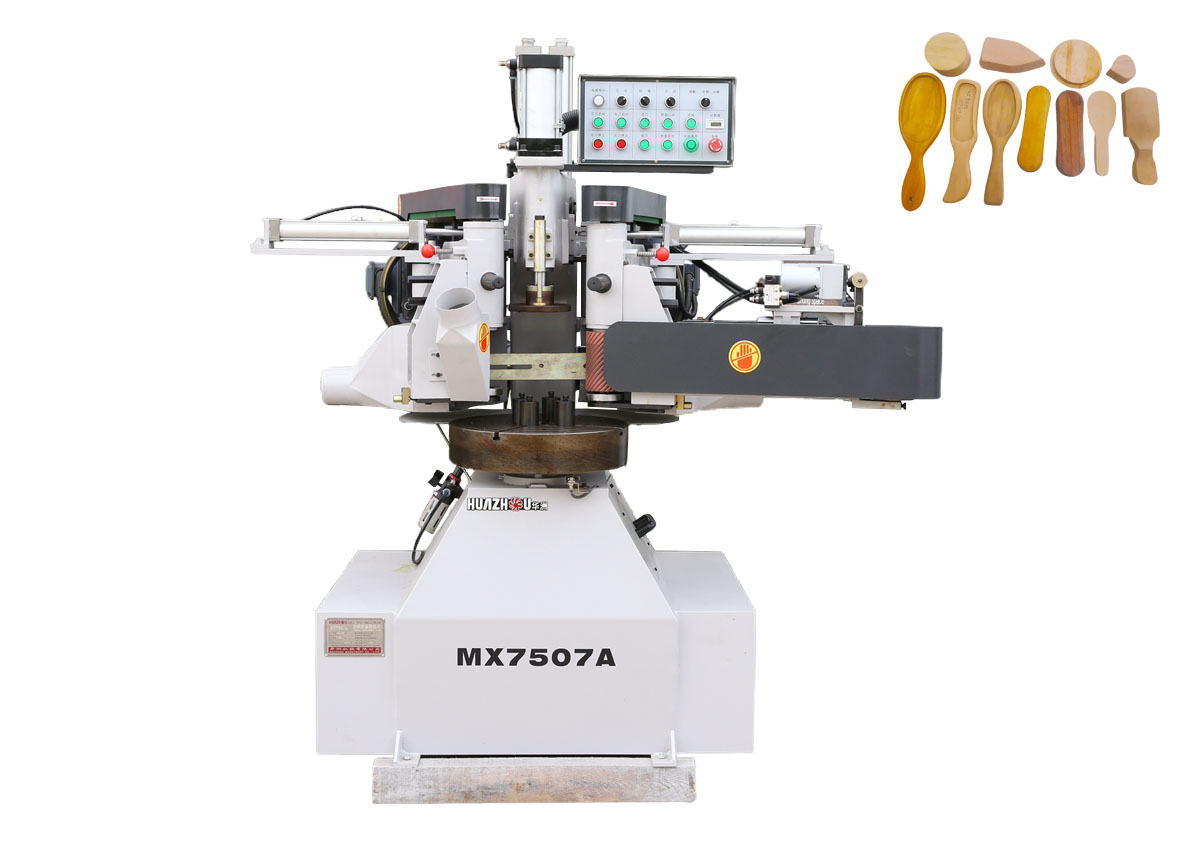 After milling, it can be flat sanded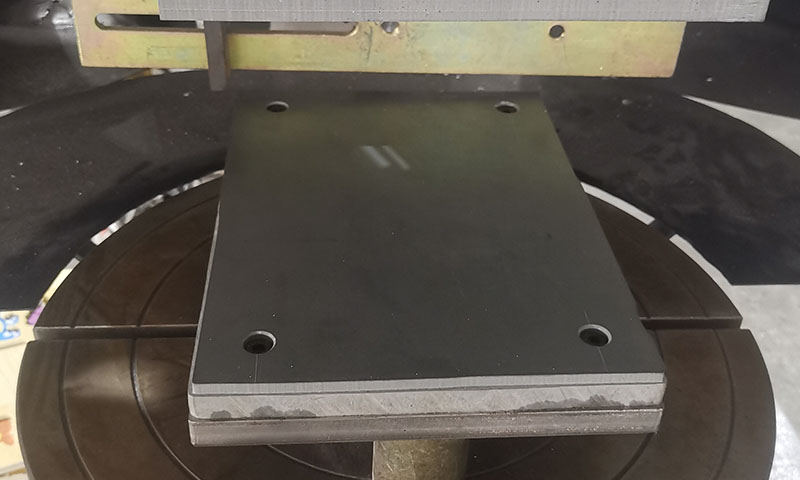 1. Cylinder pressing material 2. Turntable feeding, speed adjustable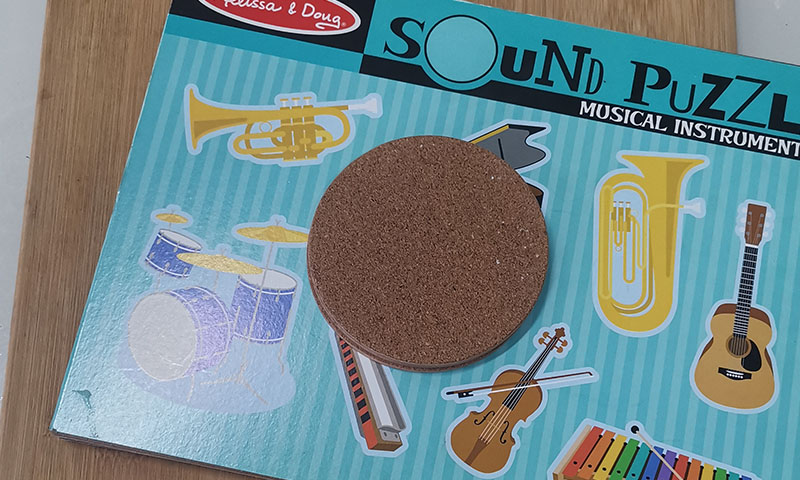 Suitable for processed products
It makes up for the low processing accuracy and efficiency of the band saw. This machine tool is suitable for the shape milling of bamboo and wood components with a certain turning radius. According to the different requirements of the workpiece material and processing quality, forward and reverse and fast and slow feed milling can be selected at will. This machine is milling and sanding at the same time. It adopts PLC programming control and has the function of pressing material protection. It has the advantages of simple and convenient operation, high reliability, good processing quality and high production efficiency. It is an ideal equipment for various handicraft and furniture manufacturers.

Hotline

WhatsApp

Mail
QR code