MX7203
Automatic peripheral copy milling MX7203 professionally solves the shape milling of bamboo and wood components with a processing length of 50-300mm, a processing width of 20-100mm and a processing thickness of 5-50mm. Mainly applicable industries: handicrafts, wooden toys, wooden bottle caps, etc.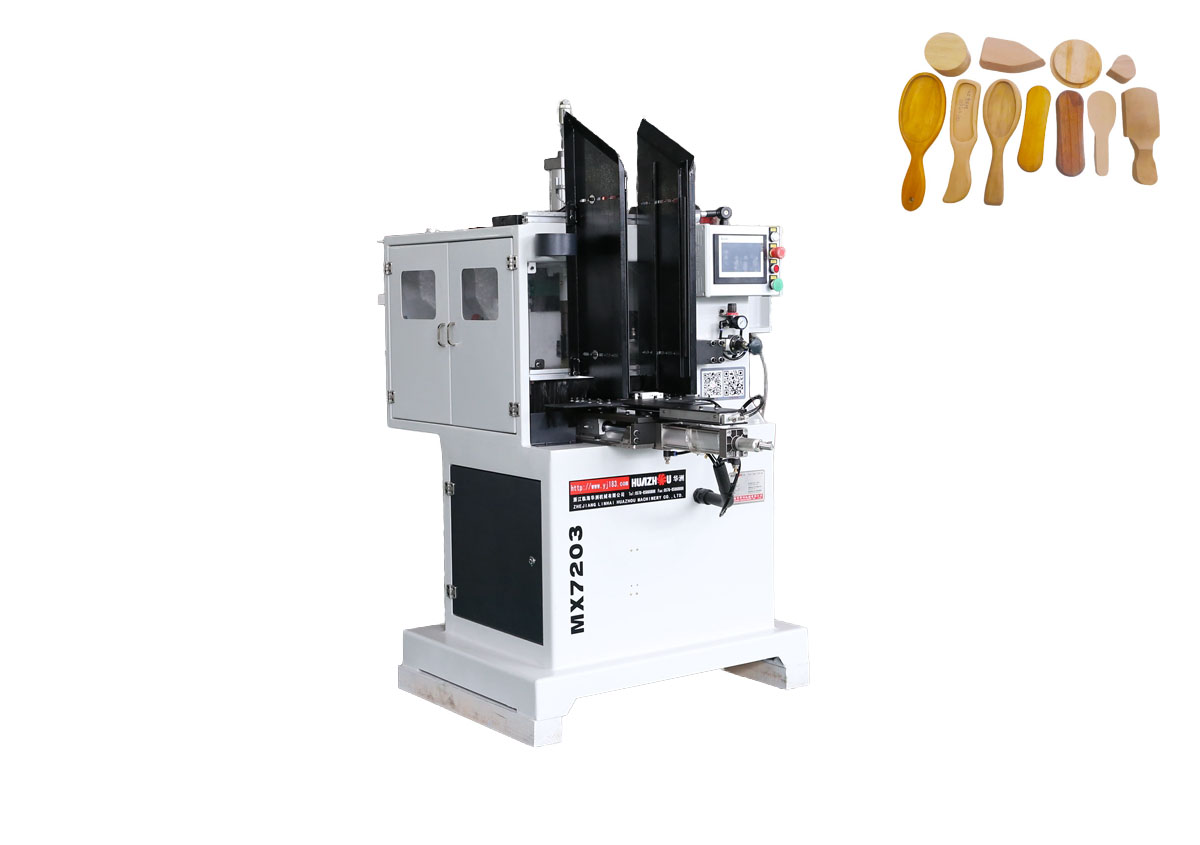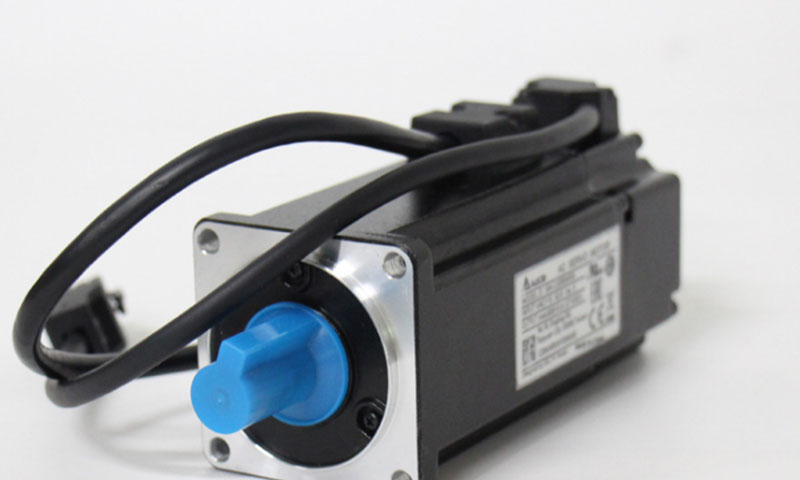 Servo positioning, better milling accuracy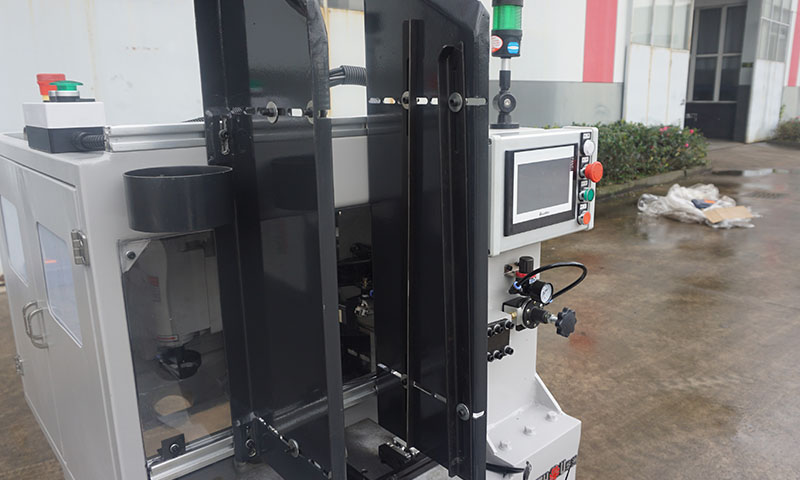 Adjust the visual operation panel for more convenient operation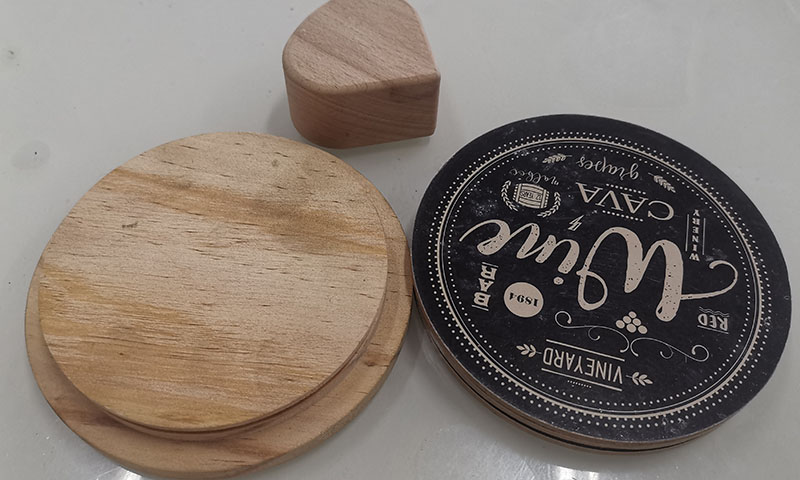 Suitable for processed products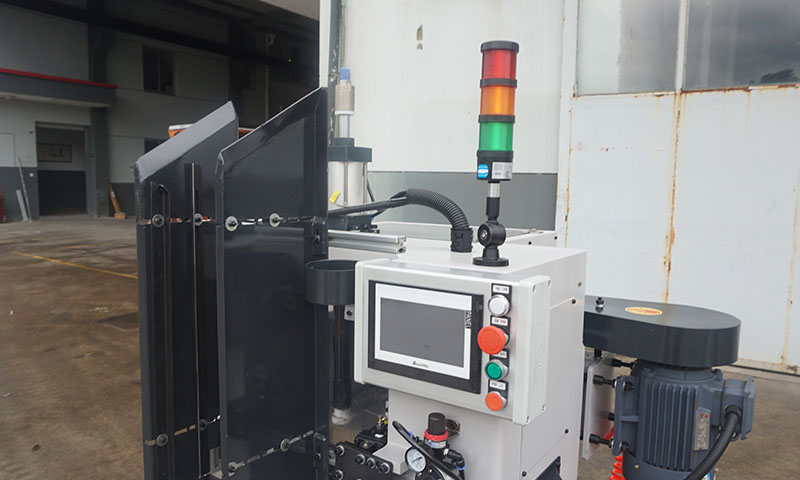 Equipped with automatic feeding rack to save personnel
Traditional double vertical axis milling requires high proficiency of workers and molds in operation, and is labor-intensive, workers are easily fatigued, and the probability of work-related injuries is high. , while skilled workers earn more than double the wages of ordinary workers. The advantage of this equipment is that the requirements for workers are very low, and the raw workers can operate the equipment in one day after training. The work intensity is low, the efficiency is high, the quality is stable, and the efficiency is more than 10 times that of the traditional double vertical shaft, which can save labor and mold costs. and efficiency of the ideal device.

Hotline

WhatsApp

Mail
QR code