MX6110A
High-yield round bar machine MX6110A professionally solves the milling of multiple round bars with a processing width of 100mm and a processing thickness of less than 40mm. Mainly applicable industries: wooden toys, handicrafts, tent poles, brush poles, etc.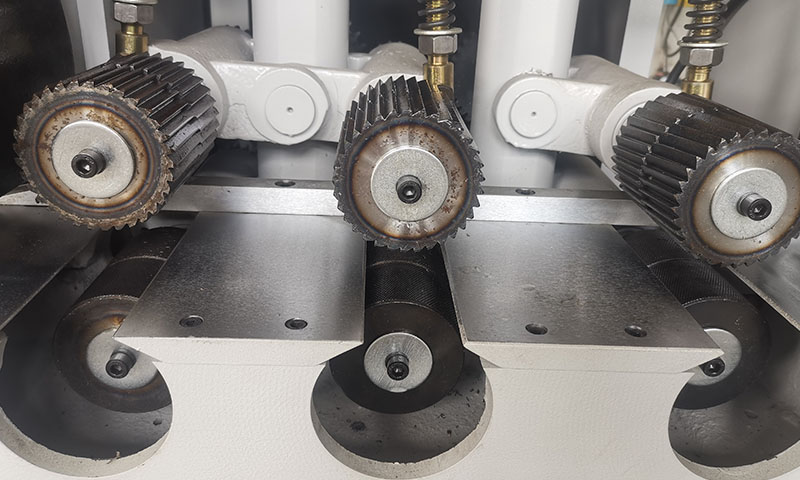 Up and down multiple sets of rollers for hard feeding, strong feeding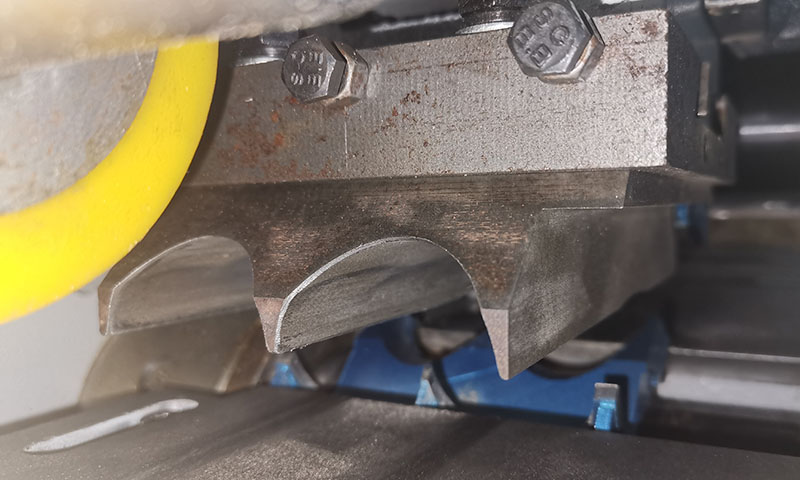 Different diameters are equipped with different guide blocks to ensure planing accuracy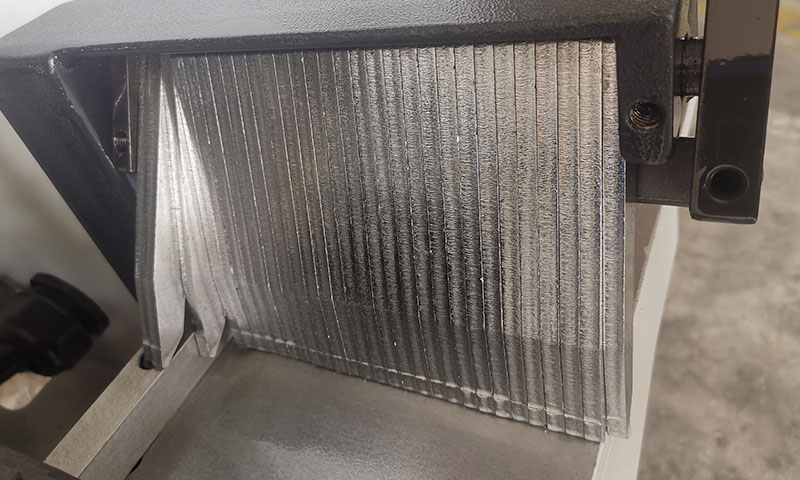 Anti-rebound device, effectively prevent the wood from rebounding like a human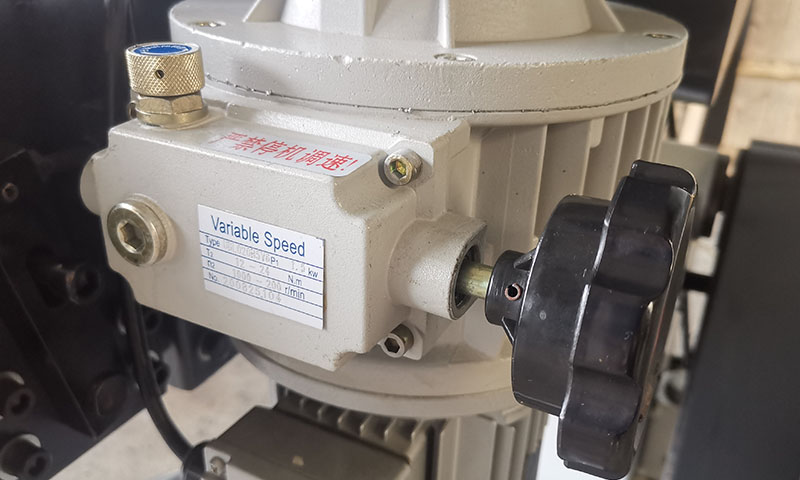 The feeding speed is adjustable, choose the appropriate speed according to different requirements
This machine is a professional processing equipment for the production of wooden round bars. It can complete the processing of multiple round bars in one feeding. It has the advantages of high production efficiency, easy operation, safety, reliability, and economic benefits.

Hotline

WhatsApp

Mail
QR code