MJ1404-08
Professionally solve the fixed width sawing of wood strips with a processing width of less than 80mm and a processing thickness of less than 40mm. Mainly applicable industries: finger joint board, etc.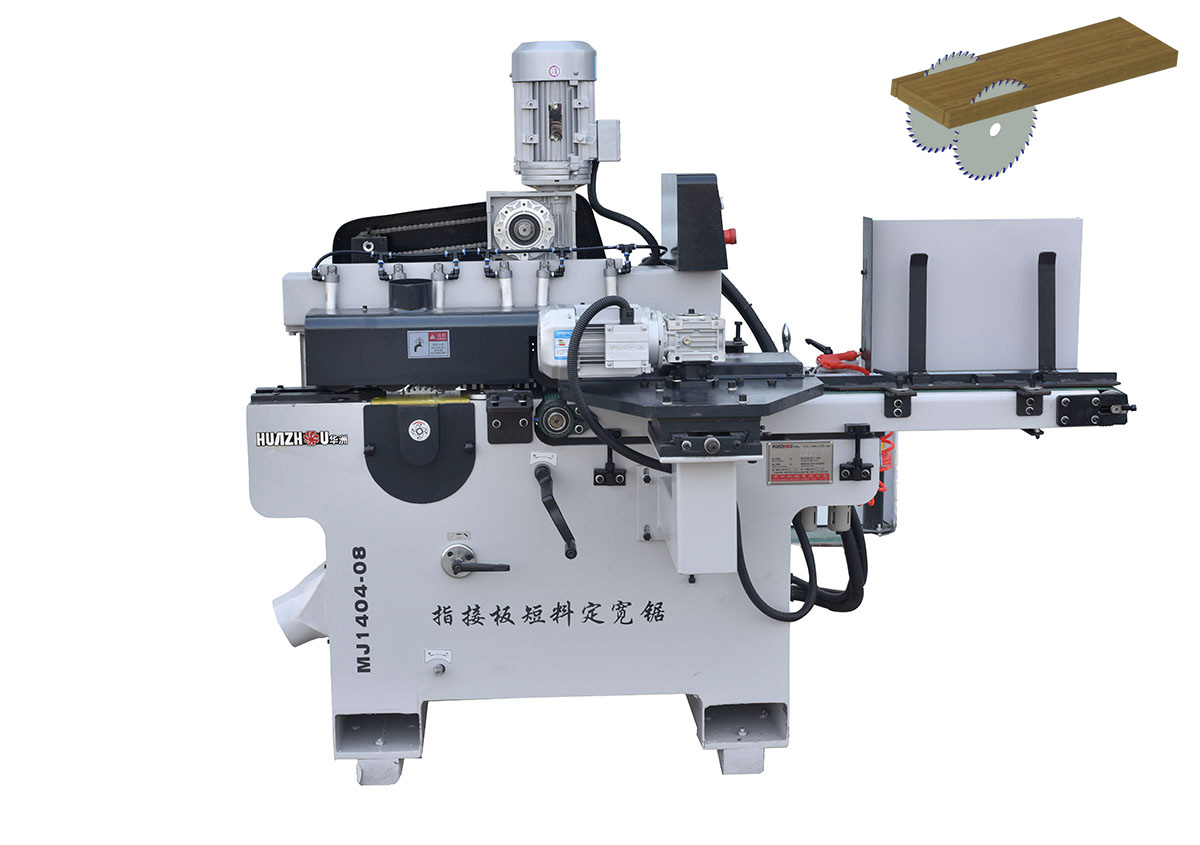 Clear and clear operation panel, electric adjustment of pressing material lifting, adjustable feeding frequency conversion, intuitive and fast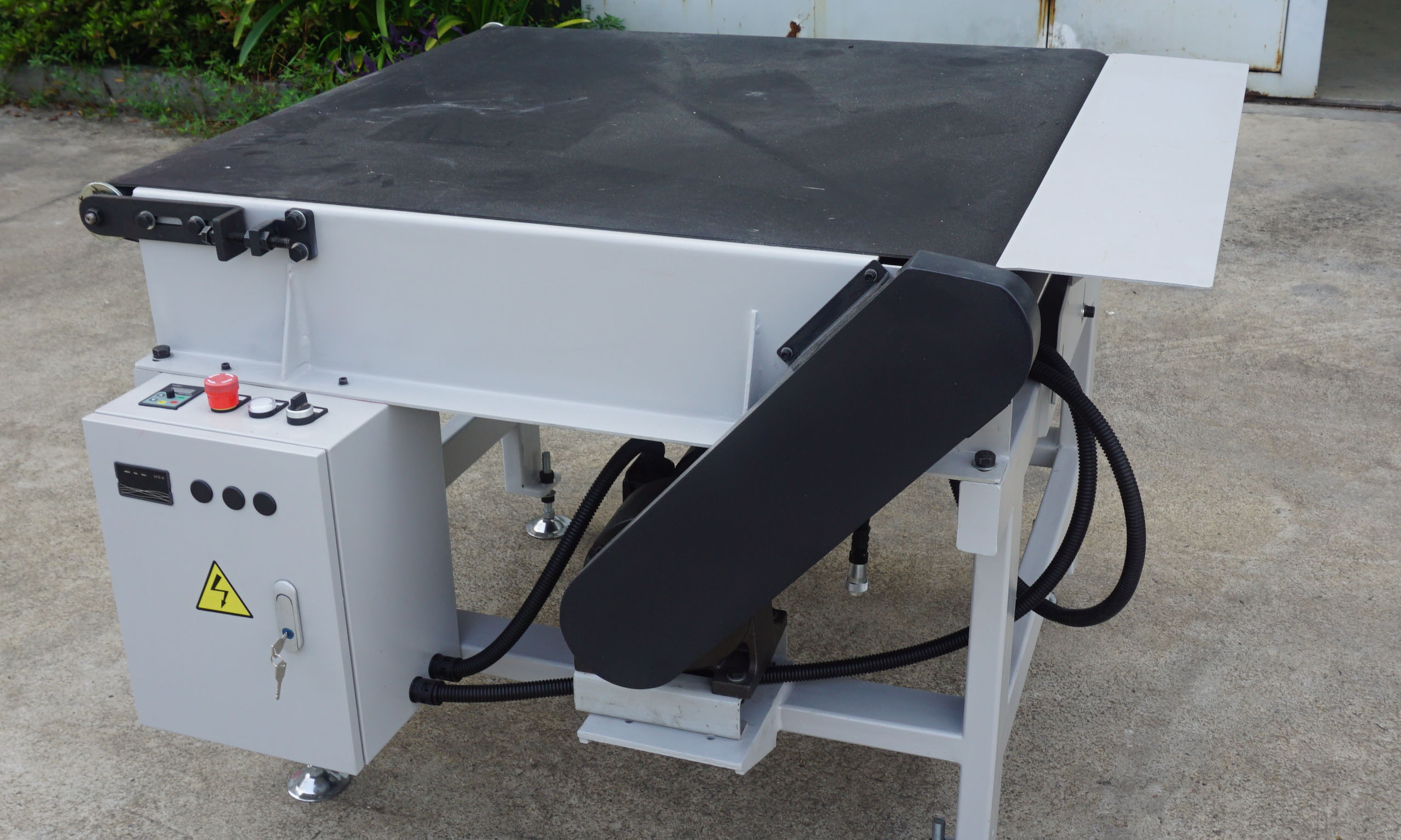 Optional automatic lateral feeding device, saving labor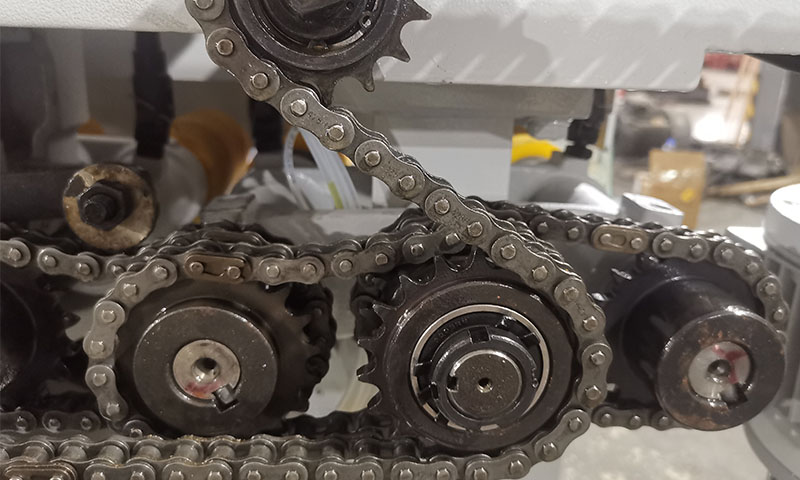 Heavy-duty sprocket chain, economical and durable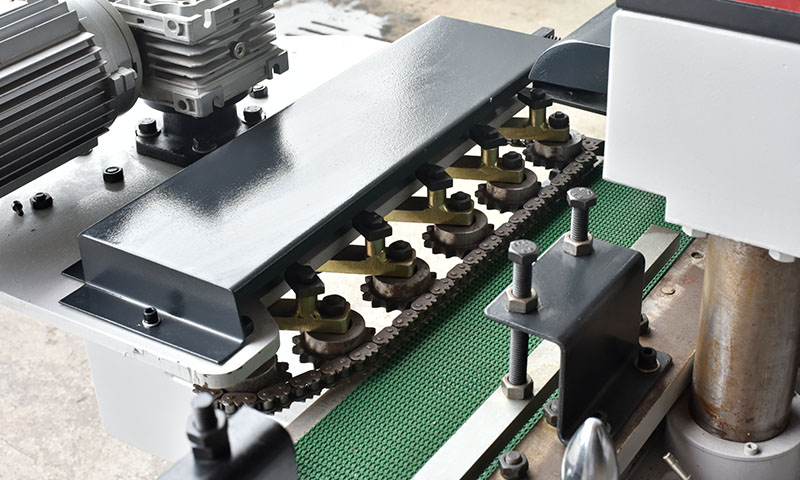 Conveyor belt feeding + side feeding to ensure smooth feeding of short materials
1. Front side pressure active feeding to ensure smoother and faster feeding.
2. There are 6 sets of upper feeding wheels, the pressure of pressing the wood is controlled by the spring, which can be adjusted freely depending on the hardness of the wood.
3. This machine is specially used for the production of short material of finger joint board and fixed width. It automatically and quickly feeds the material according to the preset size. It uses the feeding wheel to feed the material, and the upper and lower feeding wheels are used for synchronous and strong feeding.
4. Manually adjust the upper feeding wheel frame and the lifting and lowering of the saw blade spindle.
5. The main shaft is made of special alloy steel, which has undergone multiple heat treatments and precision grinding.
6. The main shaft adopts large-scale high-precision bearings, which are load-resistant and have a long service life.
7. Feeding wheel feeding is more economical and safer than crawler feeding, and it is easier to control and maintain. The pressing material uses a spring type, so even if the thickness of the wood changes greatly, the pressing pressure is also fixed.

Hotline

WhatsApp

Mail
QR code