ML9415-23
Professionally solve the vertical multi-piece sawing + double-sided planing of wood with a processing width of less than 230mm and a processing thickness of less than 150mm. Mainly applicable industries: block board, floor core board
1. Multiple sets of upper and lower active power wheels for smoother feeding
2. Upper and lower sets of saw blades for sawing to improve the yield
The automatic oil supply pump automatically supplies oil to the key parts of the transmission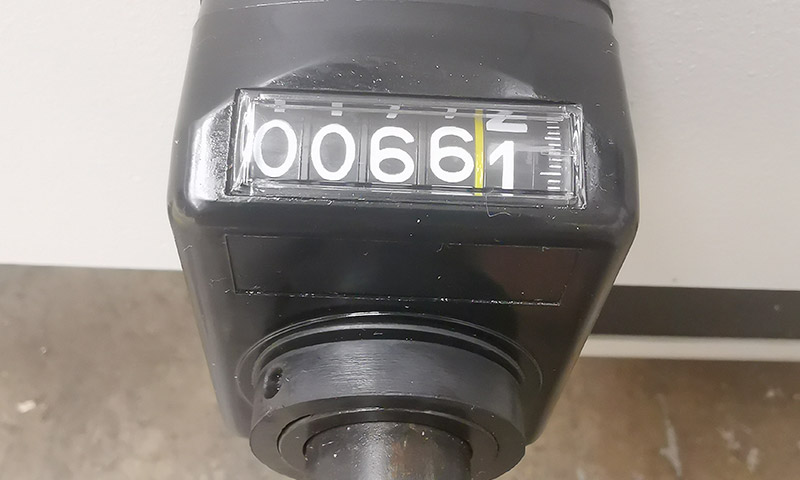 Digital planer adjustment, convenient and fast
The front guide plate can be adjusted in position according to the wood specifications to improve the yield
Saw shaft, feeding electric lifting, according to the thickness of wood processing, quickly adjust the lifting height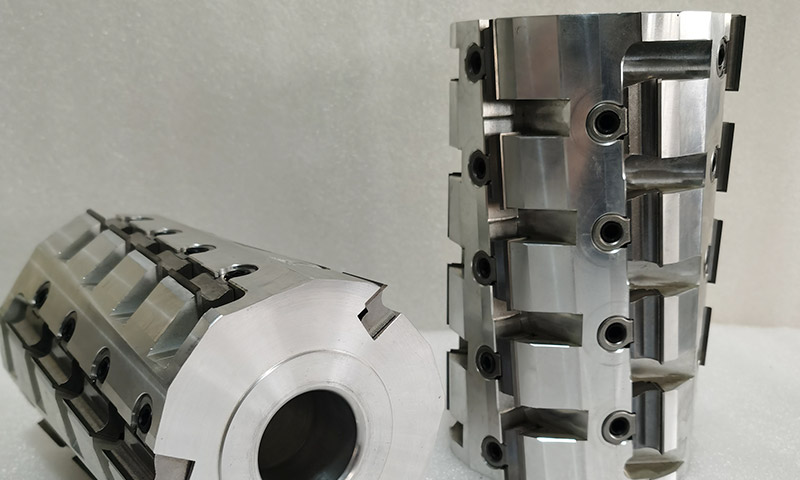 Equipped with a spiral knife to improve planing accuracy and easy to use
1. This product is only suitable for the processing of standard wood, not suitable for the processing of wood with edges on both sides.
2. Electric adjustment of the upper feeding wheel frame and the lifting and lowering of the saw blade spindle is easy to operate.
3. The feeding speed adopts frequency conversion speed regulation, which can intuitively see the feeding speed, which is more convenient to control the speed.
4. This machine combines the upper and lower saws and the double-sided planing into one. According to the preset size, multiple wood strips can be sawed and double-sided planed at the same time, which reduces the wood loss rate and improves the efficiency.
5. There are 10 sets of upper feeding wheels. The pressure of pressing the wood is controlled by the pressing cylinder, which can be adjusted freely depending on the hardness of the wood.
6. The upper and lower film groups can protect the operator.
7. The upper and lower saw blade spindles can be lifted up and down independently, so that the saw blade leaves the saw blade work surface, and it is easy to replace the saw blade. The size of the saw blade can also be changed at will.
8. The main shaft is made of special alloy steel, which has been heat-treated and ground for many times.
9. The main shaft adopts large-sized bearings, which are load-resistant and have a long service life.
10. Feeding wheel feeding, which is more economical than crawler feeding, easy to control and maintain, and uses air pressure for pressing material, so even if the thickness of the wood changes greatly, the pressing pressure is also fixed, and the thickness of the pressing material ranges up to 35 mm.

Hotline

WhatsApp

Mail
QR code